June 28 & 29, 2014
Vendor Information
On June 28-29, 2014 the heat turns up as we proudly present the High Desert Music Festival and BBQ Showdown located at the High Desert Event Center, located at the Victorville Fairgrounds, in Victorville. This fun-filled event will feature live music performances by guest artists, entertainment and activities. Ous Showcase stage features pop, rock, blues, R & B, Old School, country, Latin music and… more.
The purpose of this event is to energize Victorville and surrounding communities with a weekend of family oriented festivities, preserve music and arts and support local non-profit organizations.
The final deadline for submission of vendor applications must be received by the event coordinators no later than 5:00 p.m. on April 15, 2014. After receipt of your signed application, booth rental fee and the required information requested in the packet you will be notified whether it has been accepted. Spaces are limited and available on a first-come first-served basis. Early submissions are encouraged.
If you have any questions, please contact Debbie Yopp at 760-705-4FUN.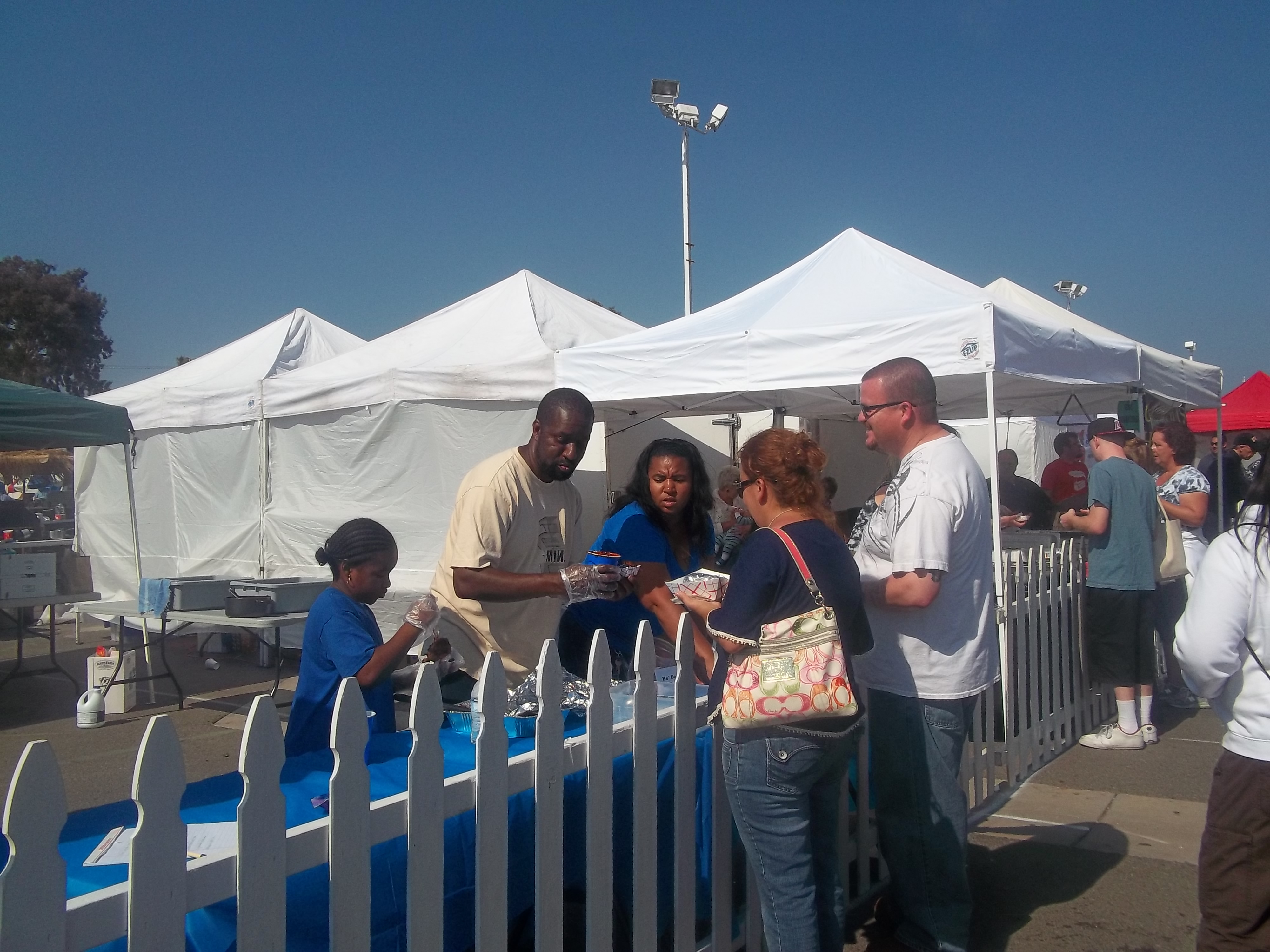 All vendors will receive the following:
Site Map
Your booth location
Parking Pass
Additional set-up and breakdown information